Discover our WarpScript VSCode plugin and its features. This is the best way to author WarpScript.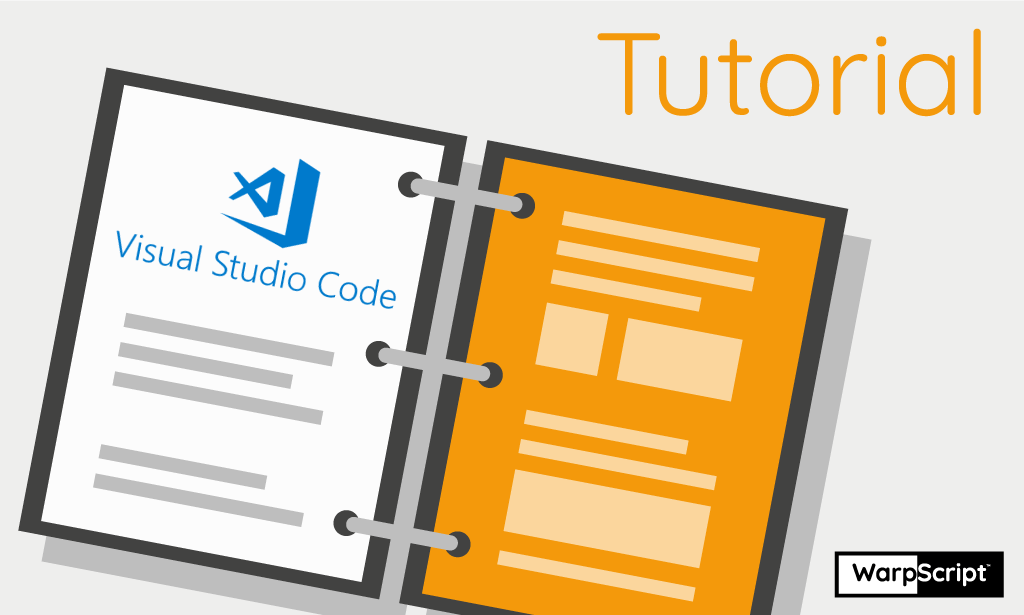 We published a WarpScript Plugin for VSCode. This is the best way to author WarpScript.
How it works
First, install the plugin in VSCode (More info), then launch VS Code Quick Open (Ctrl+P), copy and paste this command :
ext install senx.warpscript-language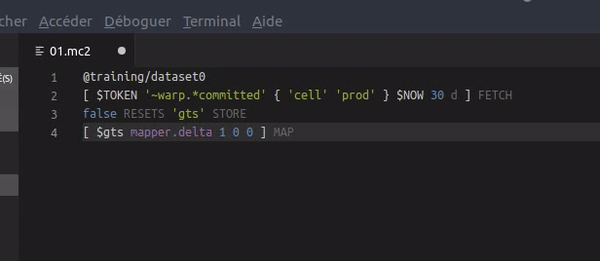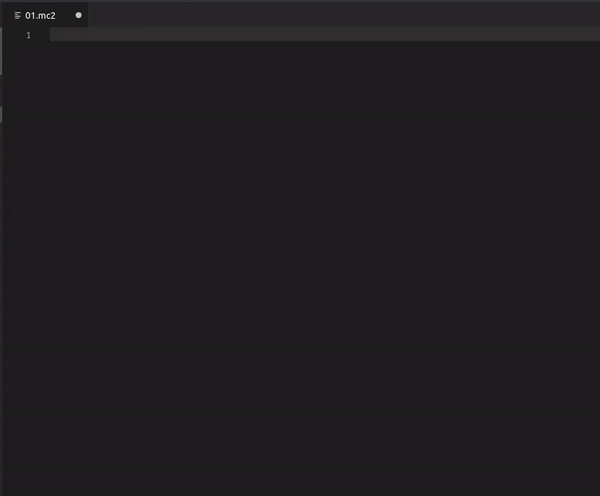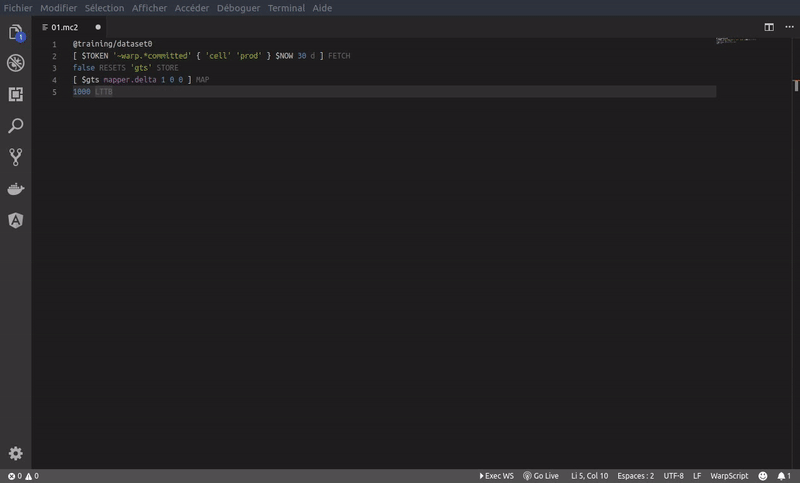 Main features
Syntax highlighting
Code completion
Remote execution (command Ctrl+Shift+P > "Run WarpScript" or Ctrl+Alt+E) or "Exec WS" button
Remote execution for code selected (command Ctrl+Shift+P > "Run WarpScript on selection" or Ctrl+Alt+A)
Hover definition and help
Workspace macros (@workspace/relative/path/to/macro/file the linked file containing a macro)
Clickable links to navigate between workspace macros
Snippets

macro
mapper
bucketize
reduce
filter
apply

Embedded Warpview Dataviz
Embedded base 64 image viewer (visible only if returned JSON contains at least one base64 image)
WarpScript execution history in output window using the format (files are clickable):

[EXEC_START_DATE] file:///os_temp_dir/executed_warpscript.mc2 => file:///os_temp_dir/result.json exec_time fetched_data op_count main_filename.mc2 endpoint
[EXEC_START_DATE] ERROR /path/to/script/in/error.mc2:error_line reason_of_failure

WarpScript and resulting JSON are sent gzipped between the client and the server
Tips
To slow down autocompletion, you can use VSCode built in configuration editor.quickSuggestionsDelay
// @endpoint http://xxx/api/v0/exec at the beginning of the script change the remote execution endpoint
// @localmacrosubstitution false at the beginning of the script deactivate the local macro substitution
And // @preview none at the beginning of the script disable the preview. GTS or image force the focus to the GTS or image preview after execution.
In your settings.json you can add "proxy.pac": "/path/to/your/proxy.pac" for this extension to use proxy.pac rules to connect directly or through SOCKS proxies depending on the selected endpoint.
You can set the VSCode default language to warpscript (Ctrl+, search for default language settings). Every new file (Ctrl+N) will be considered as a WarpScript.
Graph interactions
Alt + Mouse wheel : Zoom
Click + Drag : Select to zoom
Shift + Click : Pan
Double Click : Restore zoom
Now, it is easier to code with WarpScript.
Happy coding.