SenX helps all verticals dealing with Time Series data be more efficient. We are the creators of Warp 10, the most advanced Time Series platform. It combine a Time Series Database with a powerful analytics language.
We offer expertise, support, training, PaaS hosting and vertical solutions based on Warp 10.
Find more videos about Warp 10 and time series on our Youtube channel.
Discover the different categories of articles on the blog: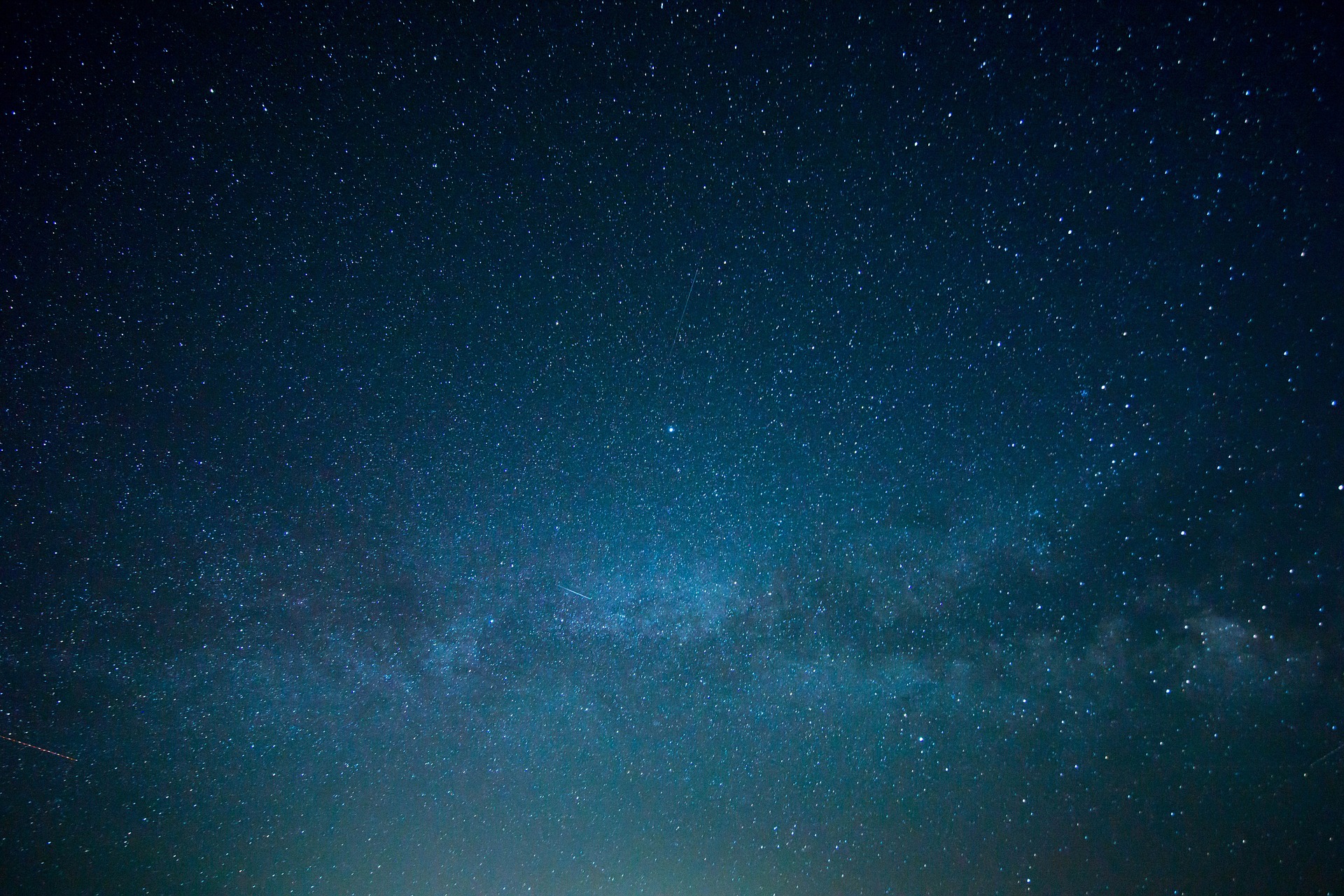 Learn more about SenX and Warp 10