Interested in Warp 10 but too busy to deploy it? That's exactly why we created the Warp 10 Sandbox, so start experimenting now.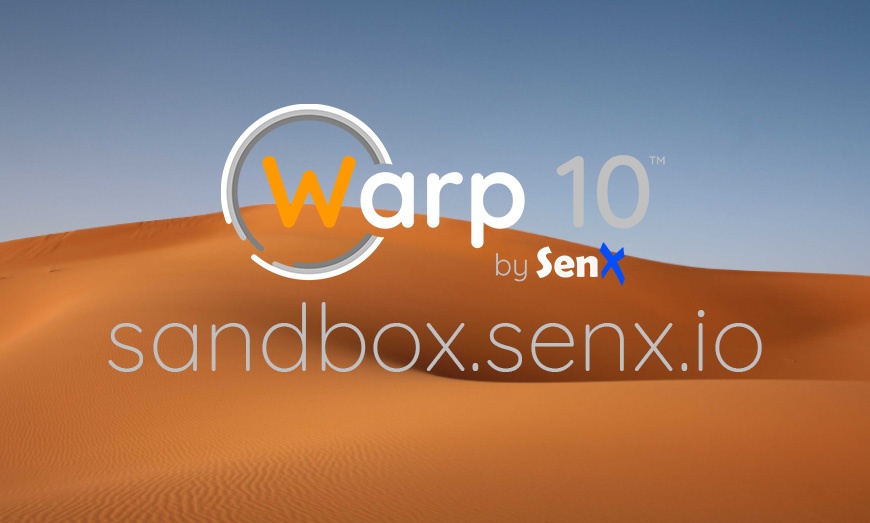 You are currently using a Time Series Database and have heard of Warp 10? You would love to try it out, but are lacking the time to install it? We have great news for you! Today we are introducing the Warp 10 Sandbox, a hosted Warp 10 environment that you can access absolutely free.
The Sandbox runs a recent version of Warp 10 and you can request read and write tokens to interact with it.
Issued tokens are valid for 14 days, but you can request new ones at any time.
You can push data in up to 10,000 series at a maximum rate of 1,000,000 data points per second.
For now, data are kept for 48 hours, you can push new ones anytime with a valid token.
For all of you struggling with InfluxDB and historical data imports, the Sandbox provides a /write endpoint compatible with InfluxDB line protocol, so you can easily compare Warp 10 and InfluxDB.
The instructions to start using the Warp 10 Sandbox are really simple. Just go to sandbox.senx.io and click on the only available button!
The mini tutorial will get you on track and will give you links to additional resources to get up to speed.
As part of the Warp 10 Sandbox launch, we also provide you with a preview of our new IDE, WarpStudio. We really hope you will like it.
You are now one click away from Warp 10 so Engage!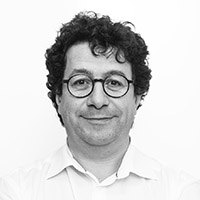 Co-Founder & Chief Technology Officer