A long awaited change has finally happened, the company behind Warp 10, the most advanced Time Series platform, has a new name: SenX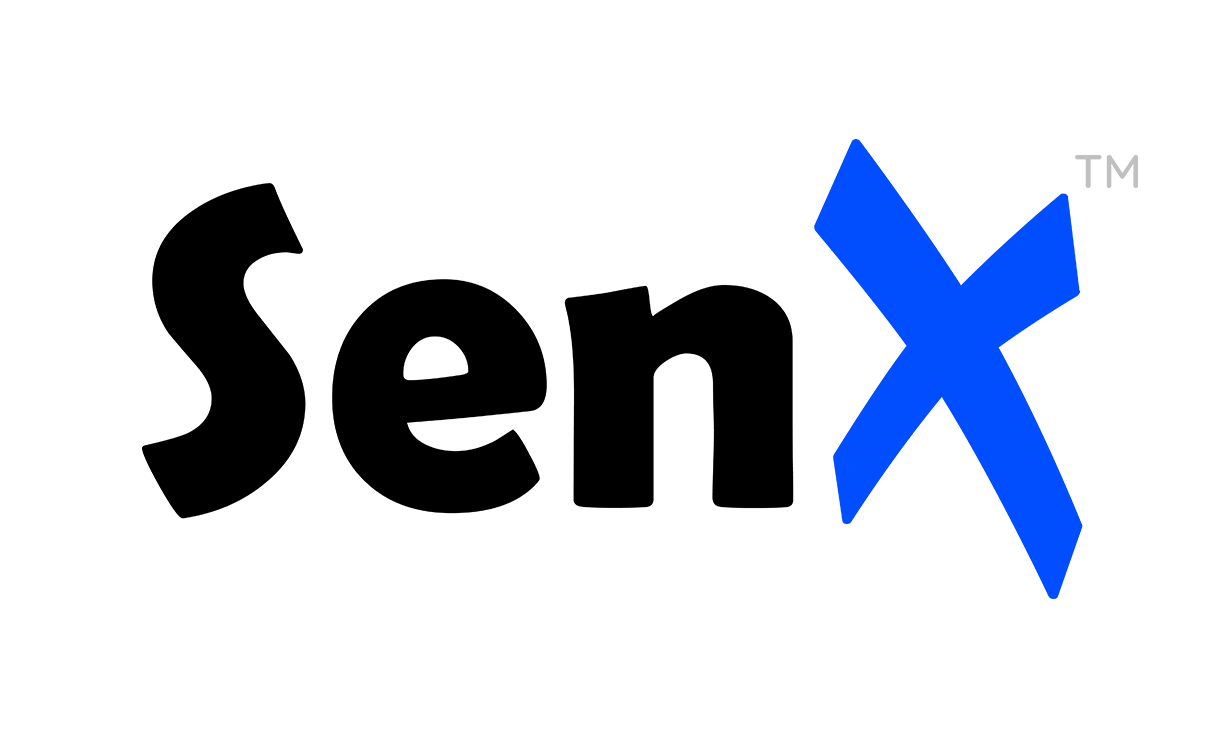 On October 29 2013, we pushed to production the very first version of an IoT platform. This one would evolve into Warp 10, to date the Most Advanced Open Source Time Series Database and Analytics Environment.
Our vision since the very beginning of this adventure was that Time Series and Sensor Data would become ubiquitous. Of utter importance to many industries, those data would require dedicated tools. We worked hard to build such tools for an initial use case linked with smart fabric in the consumer IoT space. This first use case lagged way behind its original schedule. So we started looking at other industries and made sure the technology we were building was indeed bringing values to them.
A new identity for SenX
Fast forward a few years, the smart fabric company crashed and burned, leaving a trail of angry investors and pretty bad press. Given our name was very close to that of this company, it became evident we had to cut all links and rename ourselves. This became possible a few weeks ago after we cleaned the cap table. We are now finally able to change our name.
Since October 29 2018, we are now officially named SenX (pronounced sense). This much shorter name is inspired by what we do best, creating technology to help those sensing the world by simplifying the process of working with sensor data.
Our logo reflects this simplicity. It also bears the sign of our attachment to location data by using a cross for the final X (think X marks the spot), re-affirming that spatio-temporal is our specialty.
A new release for Warp 10
This is a new start for SenX, finally freed from complicated ties. The whole team is highly motivated to bring our technologies to all those who might benefit from it. We have been actively working on the next major release of the Warp 10 platform. Version 2.0 should be out before the end of November. It will contain many improvements, new features, performance boosts and additional integrations with existing tools. Future blog posts will describe them in details. We also refactored the documentation website, it will be released jointly with the software.
The company will continue to develop and enhance the Warp 10 platform with a strong dedication to its Open Source nature.
SenX will also continue to actively support its customers running Warp 10 in production. We will provide training sessions on Warp 10 and the WarpScript language. We will help companies assess the fit of our technologies with their problems. And we offer a PaaS solution for those seeking managed Warp 10 deployments with the latest features. All under the care of the team behind this great technology.
You can also expect more communication from us. We work to establish our name and technology as the reference for Time Series challenges across verticals.
Again, this is a liberation for us, and we are glad you can all benefit from it.
We recommend you follow @senxhq and @warp10io on Twitter to be the first to know when we have fresh news to share.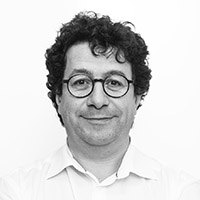 Co-Founder & Chief Technology Officer